This service includes organising and hosting a different kind of events e.g.; Cultural, Musical, Catering, Intercultural, Integrational events and Development programs in cooperation with professional partners to give our customers the best quality they deserve.
Our service includes:
Project administration and management
Budget, cash flow, and financial management
Program development and speaker management
Speaker contracting & fulfilment
Sponsorship sales, support and fulfilment
Registration management and support
Event branding and marketing
Event communications and promotion
Print production and management
Volunteer management
Social event planning
Event production and AV coordination
Facility and hotel management
Logistics & operations management
Post-event evaluation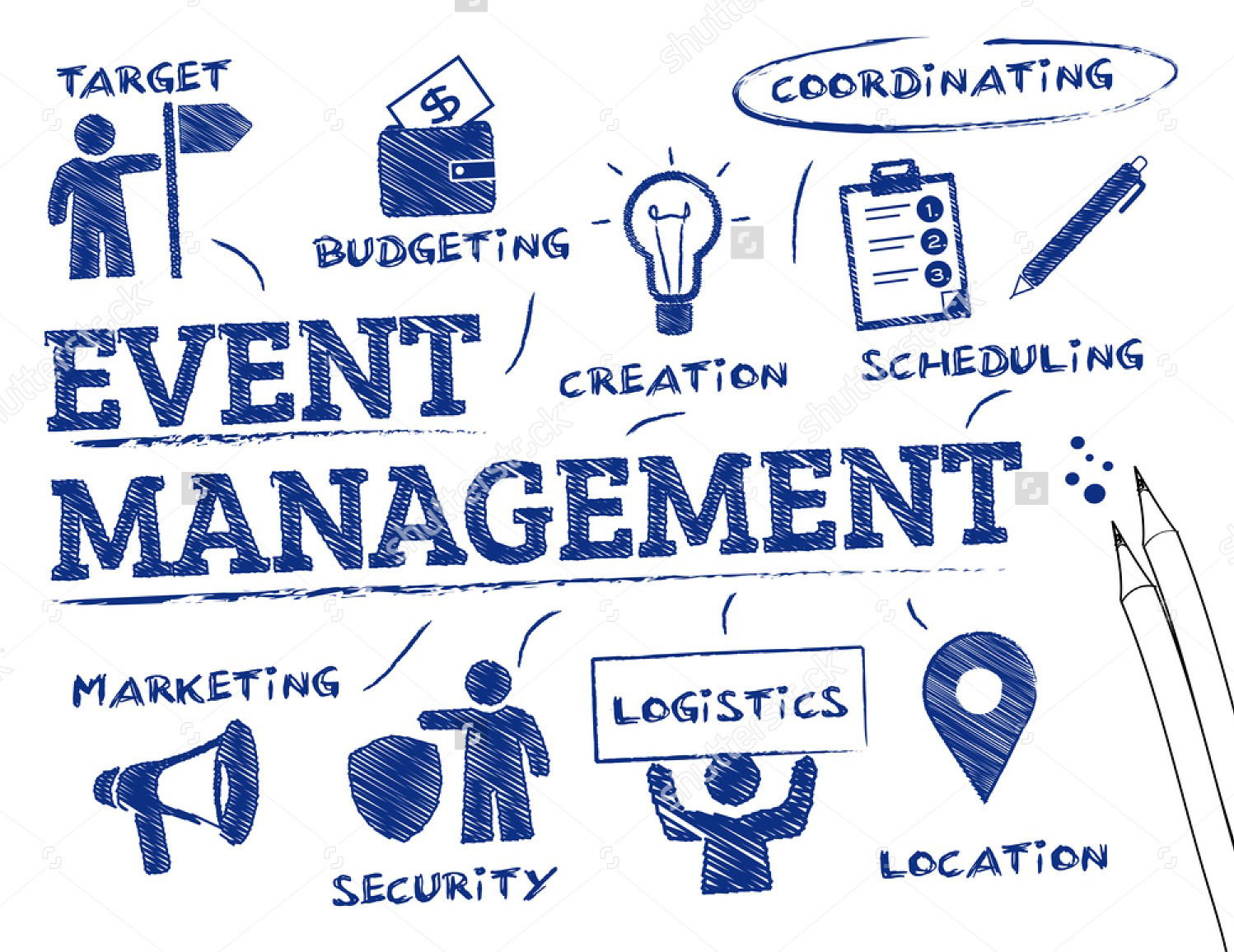 'We design events to create opportunities that create interactions.'
For more information over our events management services, please, click here.